A complete reference for your health
A specialised centre for body care, prevention and rehabilitation.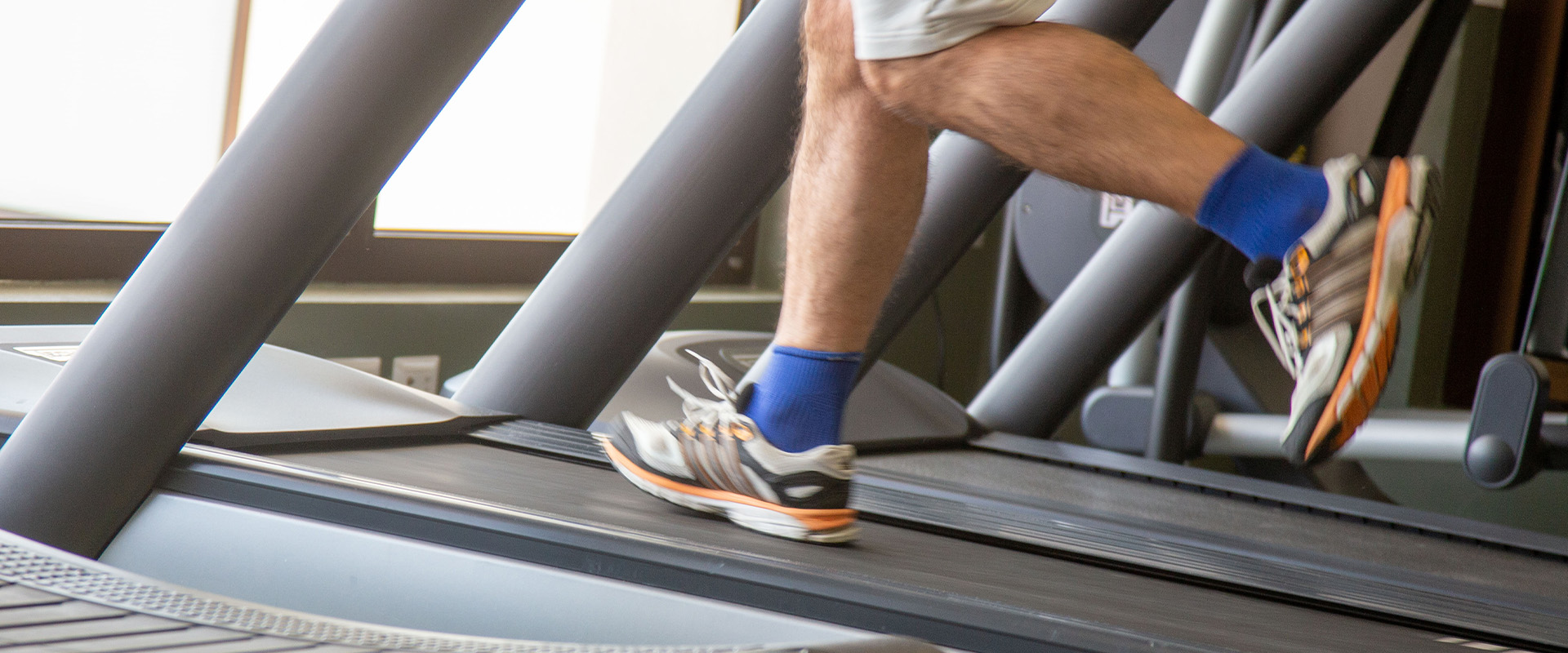 Bielo Hub brings specialists and medical professionals together to guarantee an attentive and competent service. The structure offers a solution for each specific case, with a caring model in which the patient and his/her needs are at the centre.
The Bielo+Hub outpatient clinic and analysis centre was founded in 2018 with the aim of becoming a reference point for the citizens of Venice. Just a few steps from Piazzale Roma, it can be reached both on foot as well as by land and water transport. It is a centre dedicated to medical examinations and laboratory analysis, where specialisations such as Cardiology, Ophthalmology, Dermatology, Gynaecology and Obstetrics, Orthopaedics and Urology meet the best professionals in the area together with state-of-the-art machinery.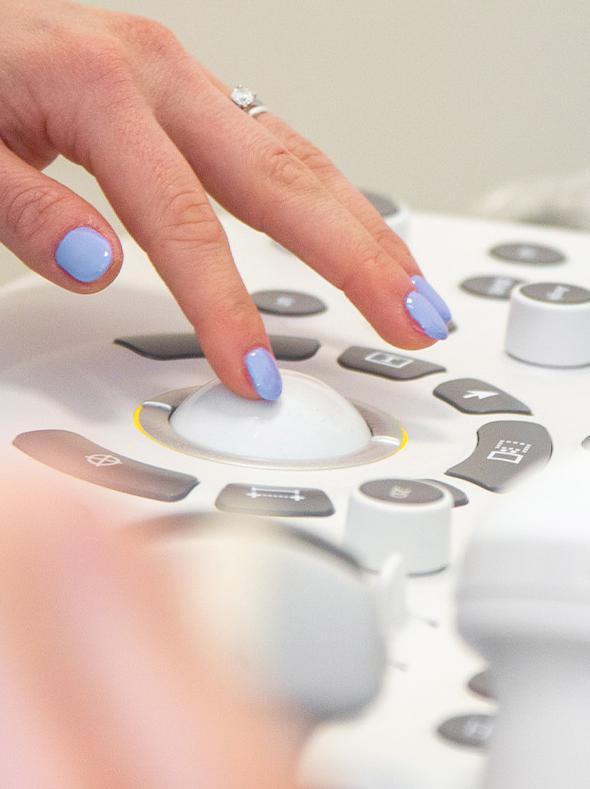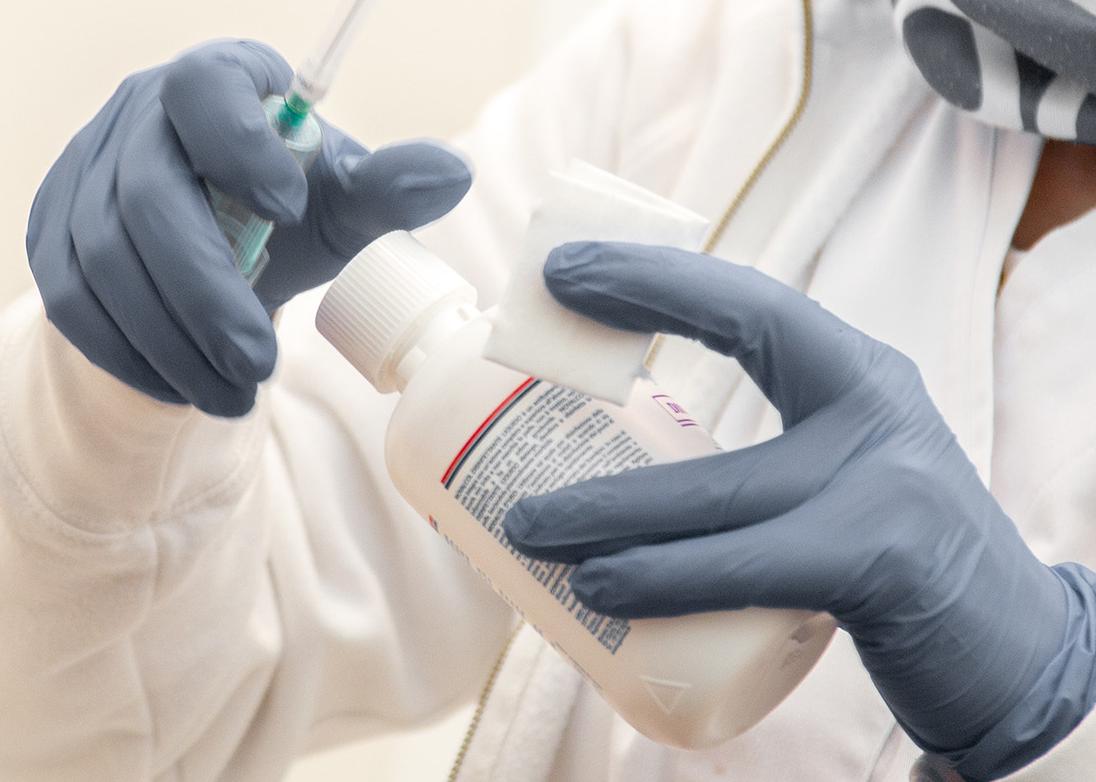 A Covid service with molecular swabs, rapid and serological tests has also been in operation since 2020. In addition, there is a gym dedicated to physiotherapy and rehabilitation of patients requiring pre- and postoperative care. Postural and vestibular re-education courses are held and various treatments are carried out for personal well-being.