Enjoy your time in one of the world's best-loved cities carefree.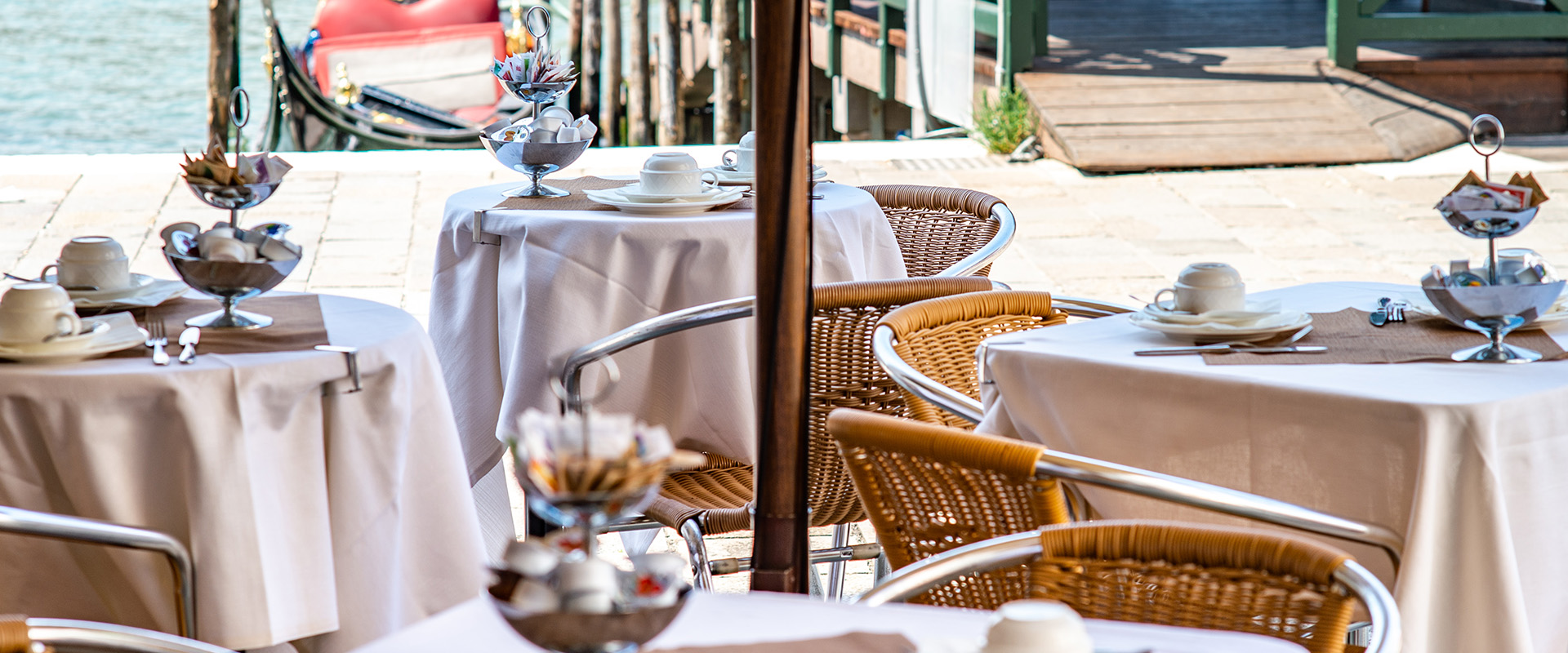 The Boscolo Bielo Group's accommodation is ready to welcome you to the
wonderful Venetian capital. Have an unforgettable holiday and enjoy the
pleasure of an elegant and relaxing stay, complete with all the comforts you need.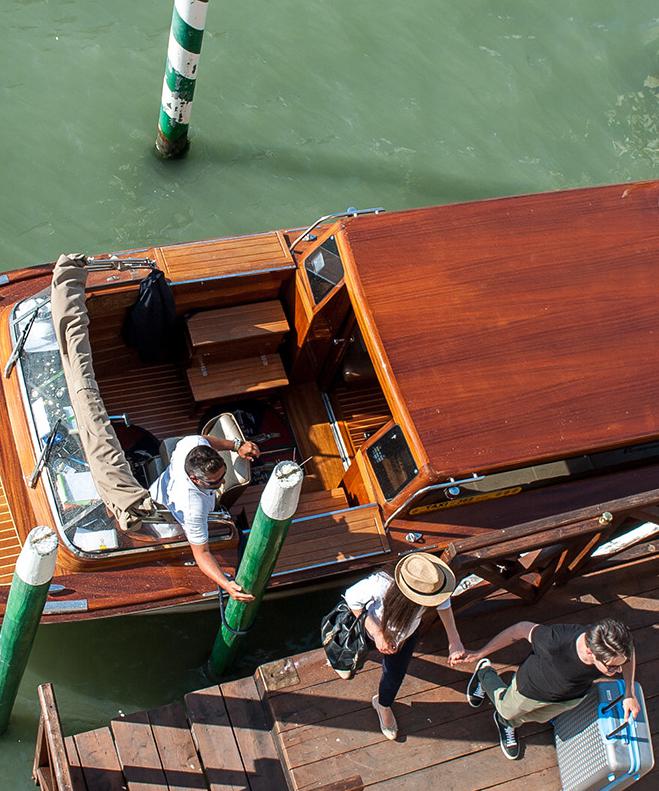 The 4-star Hotel Canal Grande was born in 2009 after a complete restoration and conversion of the 17th century palace in which it is located. Facing the Grand Canal, inside a typical Venetian "campiello" (small square), it offers rooms with rococò furnishing, a tribute to Venetian history.
The charming private terrace overlooking the Grand Canal gives guests the
privilege of enjoying a drink in a unique setting, where time has not passed.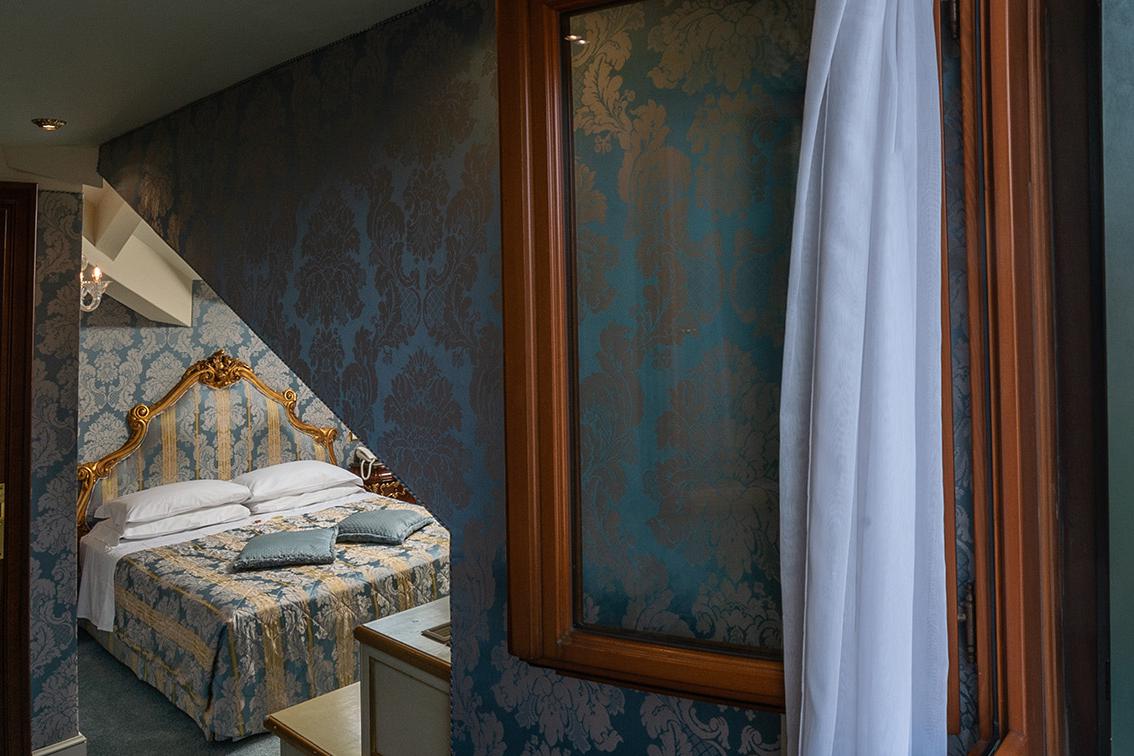 Venice's Boutique Hotel, housed in a historic 15th century palace, owes its name to the frescoed figures on the facade which welcome its guests. The palace overlooks the Grand Canal and neighbours Piazzale Roma, the train station and the city's arrival points, making it the perfect combination of Venetian history and functionality.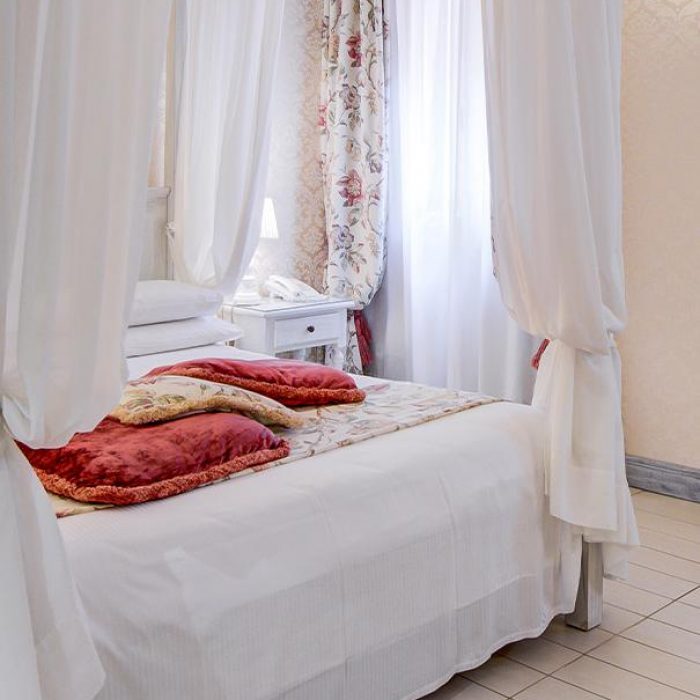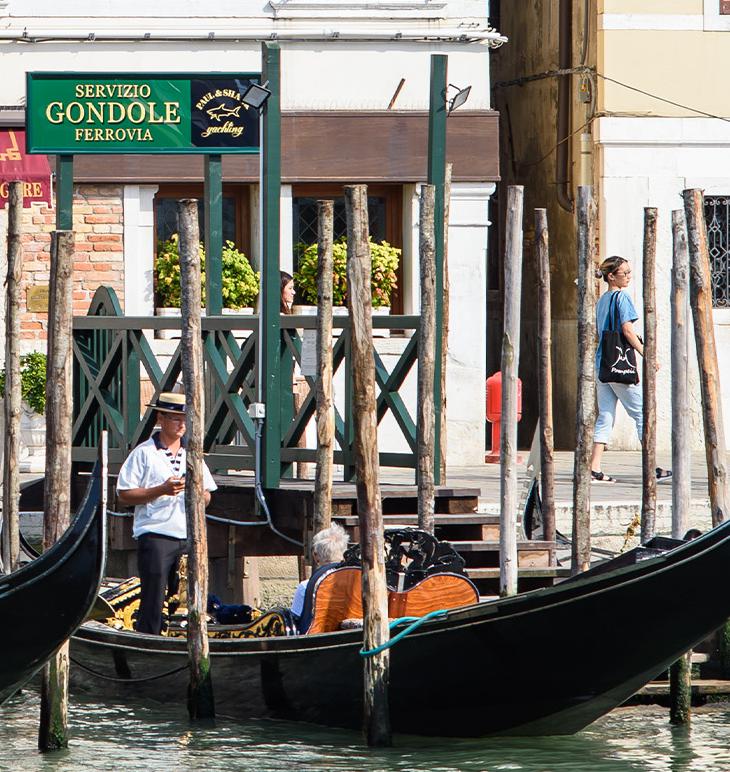 The property's small bar faces Campo San Simeon Grande, where in the morning you can have breakfast with a view of the ancient Stazio delle
Gondole. This enviable Location, its ancient atmosphere and the welcoming staff make the Hotel Antiche Figure an ideal place to experience the one and only "Venice Emotion!".