Quality of service, availability and versatility are our strengths.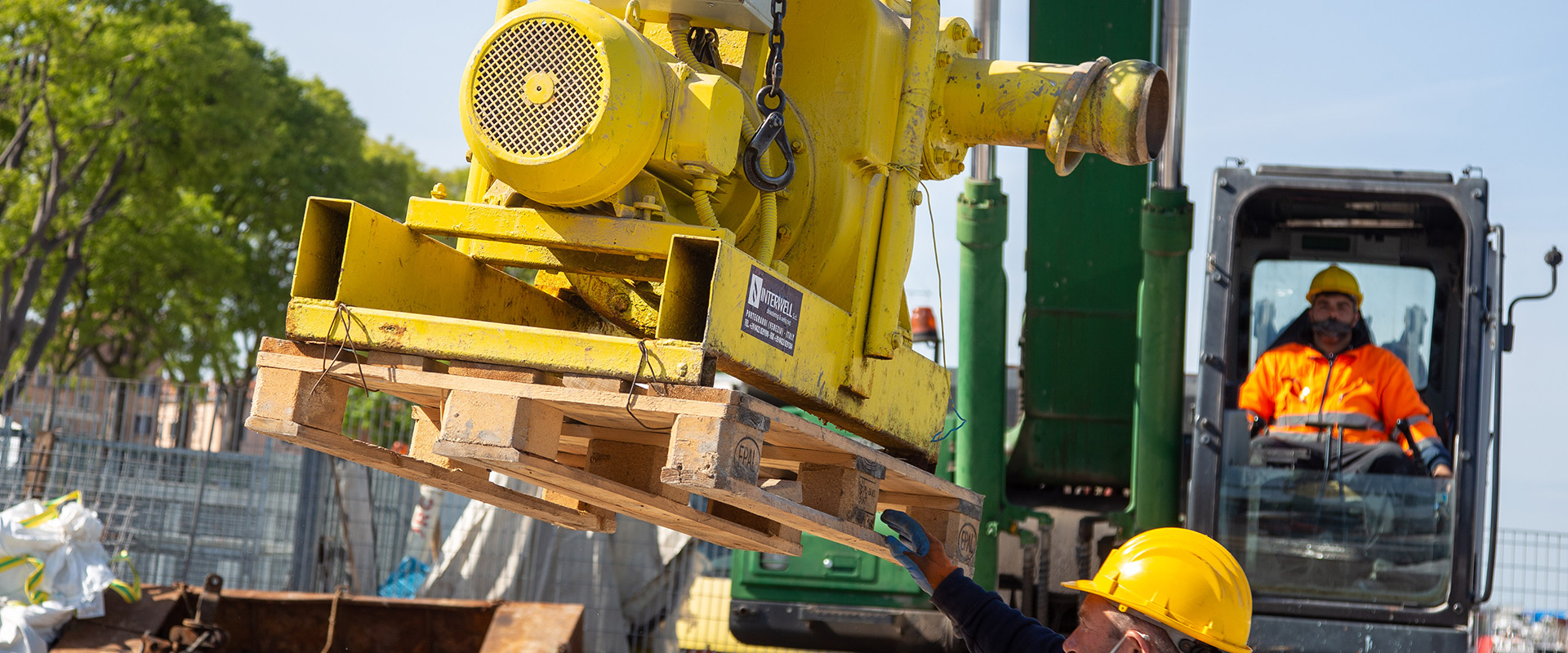 With over 30 years of experience, we provide those who choose us with the security of an efficient service in all aspects. We have collaborated and participated in important reconstruction projects, including the "La Fenice" Theatre, the renovation of the San Clemente Island Hotel and the "Giudecca" Convent.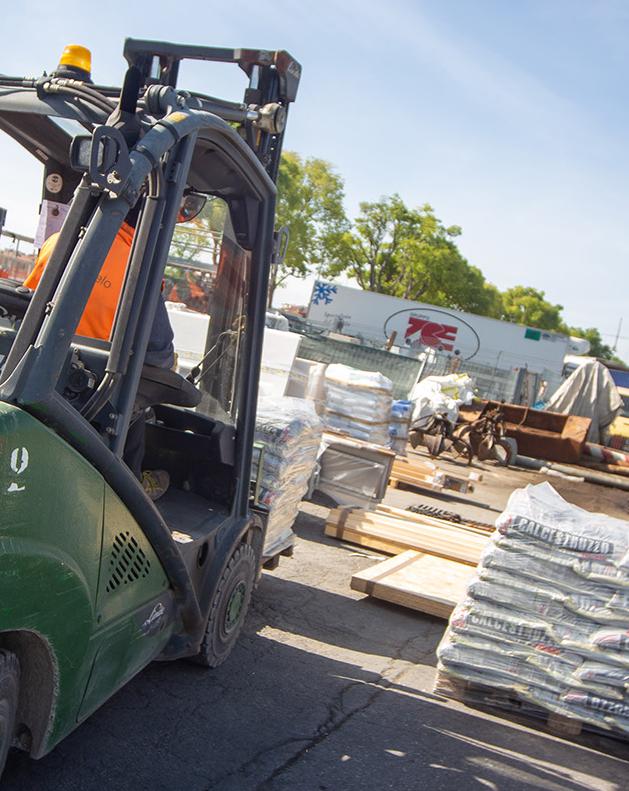 Founded in 1991 as a one-man business for the transport of goods on behalf of third parties in Venice, it also developed into a business for trading, maritime works, dredging and disposal of waste material in just a few years. The company soon became a landmark for the construction sector, managing to offer a 360° service throughout the Venetian lagoon.
Expanding its fleet with motor pontoons, as well as with boats suitable for Venice's narrow canals, Boscolo Bielo Ivano Srl is specialised in the logistics sector for events, becoming a partner for private events as well as for major events in the city.